ARTICLES
Get to know the products and features.
Articles
Almost every watch is said to be water-resistant. Some even claim to be waterproof. But [...]
Read more
AARNI FRIENDS
Courage makes for inspiring stories. We want to let our Aarni friends to tell theirs.
Aarni Friends
From city life to farm life. Read Anniina's inspiring story. [...]
Read more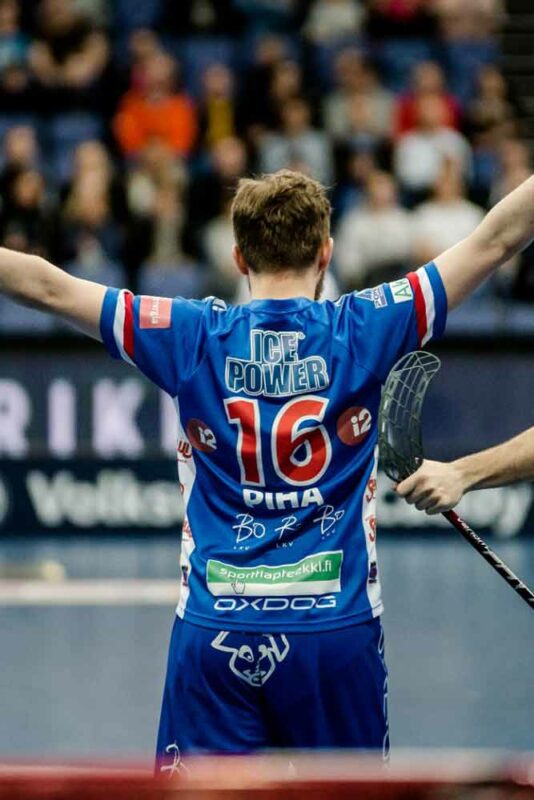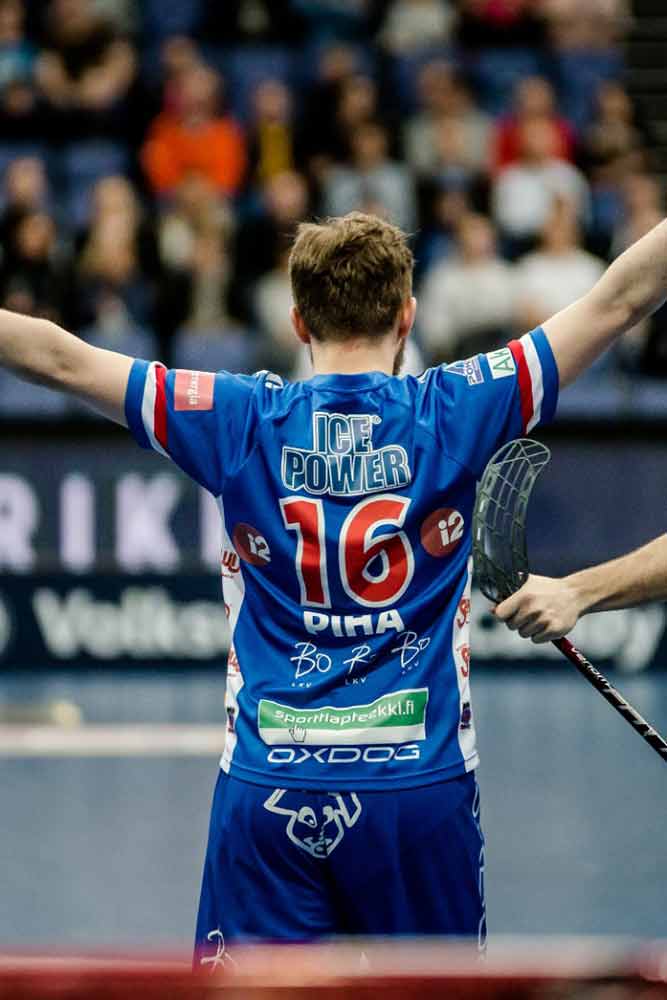 Aarni Friends
"I hope to be able to give young people the spark to pursue their own [...]
Read more
AARNI MOMENTS
Embrace the unforgettable moments in the diverse landscapes of the North.